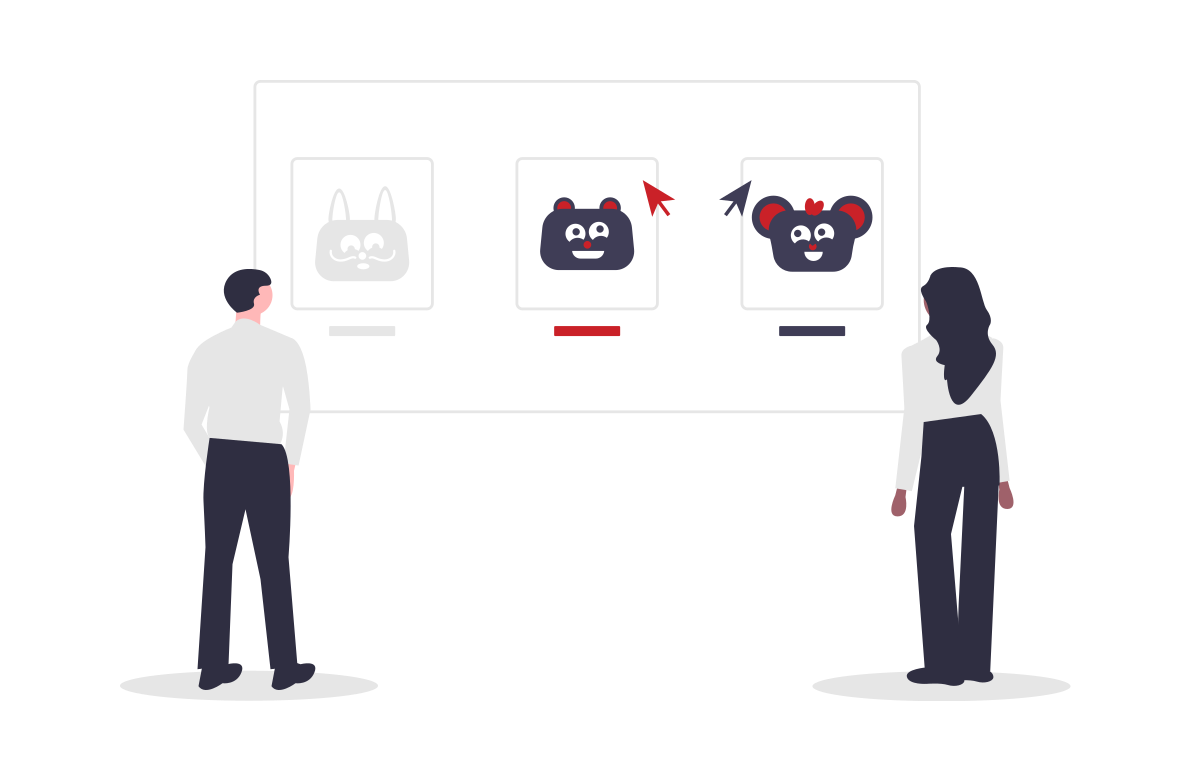 Content Categorization
We have combined 10s of thousands of human-labeled YouTube channels with machine learning to best categorize any creator's content.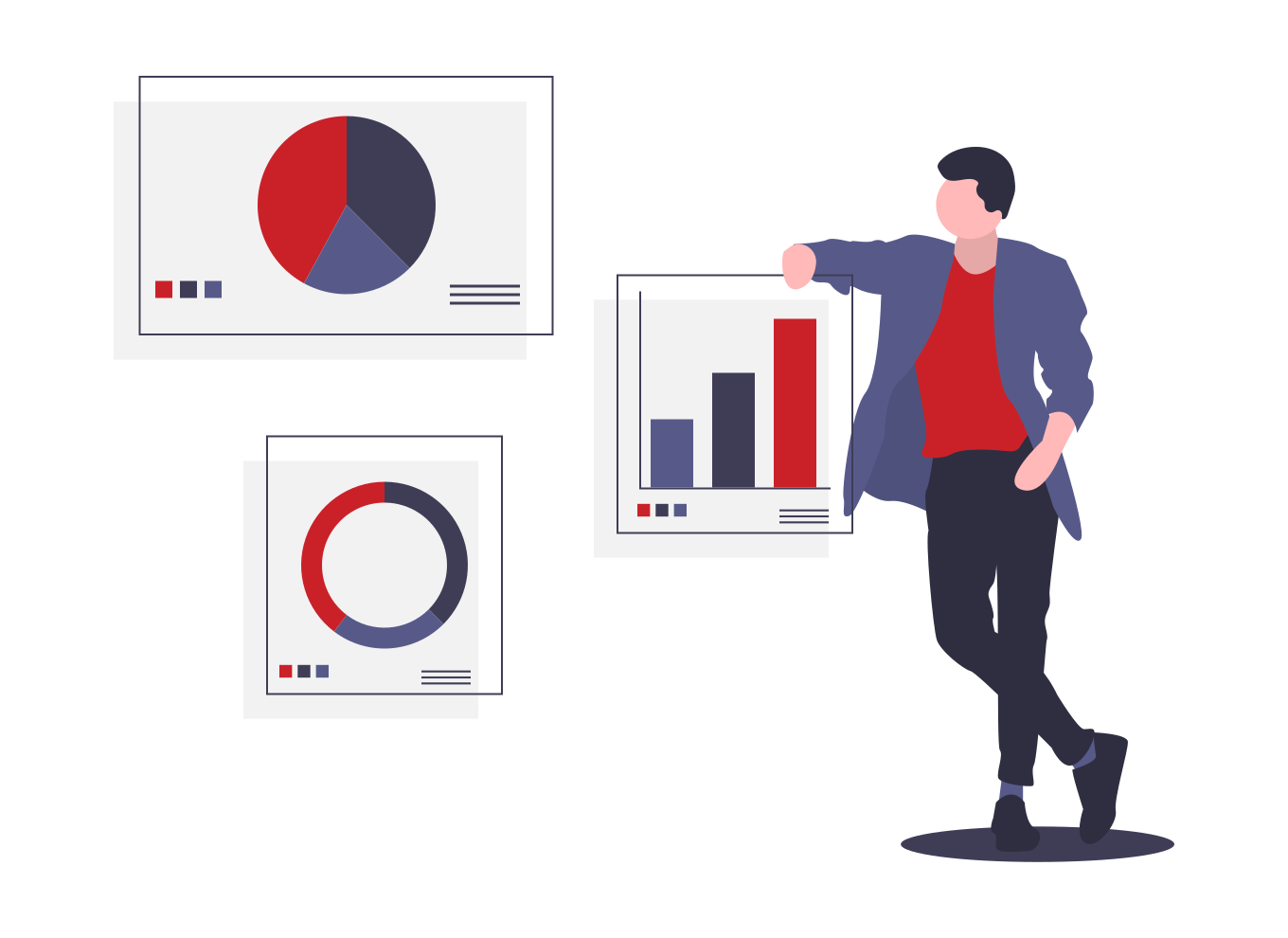 Contextualized Data
Get an understanding beyond the numbers. See a creator's key data over time, compared with all other creators, or just with creators who have similar content.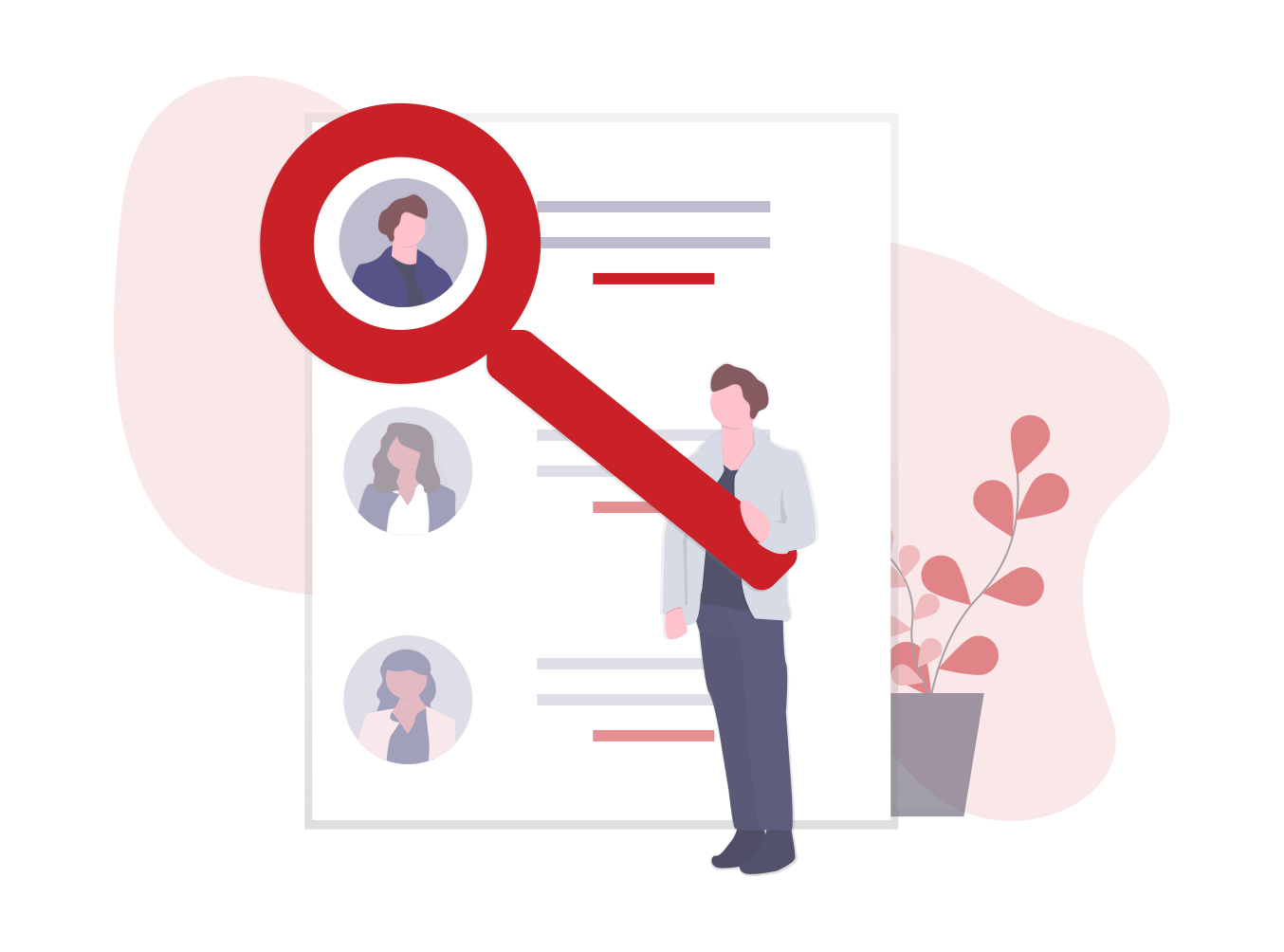 Detailed Filtering
Use our advanced search feature to apply a multitude of different filters to find only the best creators for your campaigns.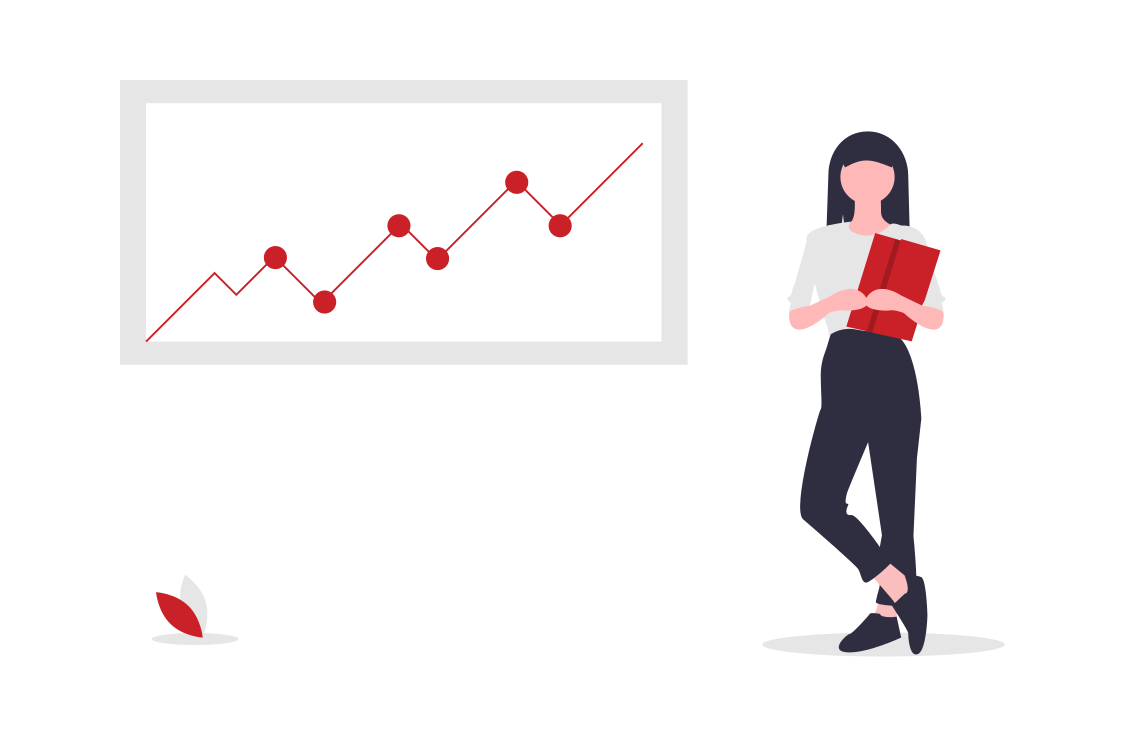 Growth & Trends
See how creators have grown with historical data. Also, analyze the performance of certain trends, topics, or terms across the whole platform.