2023 MOBILE GAMING INDUSTRY INFLUENCERS REPORT
Don't ragequit your next influencer marketing campaign
Learn everything you need to know to make your game's influencer marketing campaign a success with our 2023 Mobile Gaming Influencers Industry Report.
You're in great company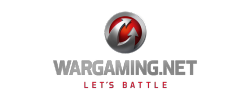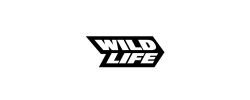 ready to smash your next influencer campaign?
Get your 2023 Mobile Gaming Industry Influencers Report
Let us know who you are and where we can send you the report. You'll be winning in no time.