Influencer Marketing Solutions
Successful data-driven influencer marketing
CreatorDB is a leading global influencer marketing family of tools that offers ROI through campaign management, detailed data categorization, and filtering across multiple social media platforms. Boost your revenue and unlock the true power of the creator economy with CreatorDB.
You're in great company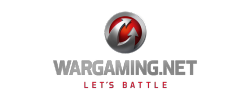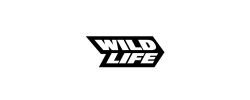 Influencer Marketing Agency
Campaigns that run themselves
Let our expert team deliver you the best and smoothest campaign experience you could imagine. CreatorDB's account management team is multilingual and experienced in serving marketing campaigns worldwide. You set the objectives, and we take care of everything else.
Influencer Marketing Data Packages
The data you need, when you need it
CreatorDB caters to all your need, providing you with customized data packages. Let us know what you are looking for, and we will deliver it to you in your preferred format.
Influencer Marketing Platform
Advanced search and analysis for the creator economy
Access over 4 million profiles and breeze through them with over 130 data points search to find the perfect match. Obtain sentiment, engagement, and growth data for creators, categories, and other brands. With CreatorDB's platform, you will have all the data you need to ace any campaign.
Influencer Marketing API
Integrate CreatorDB's power with your workflow
Access our data and advanced analytics through the API service, pay only for what you need. CreatorDB's API is the perfect choice for anyone who wants access to the most accurate data on influencers and companies involved in the creator economy and integrates it with their existing system.
Sample data
Let's Get Started
Make the right choices with the right information today