BLOG
Insights and news, delivered weekly.
Stay up to date about the Creator Economy with our exclusive CreatorDB perspectives.
Discover why combining affiliate marketing with influencers might not be the best strategy for your brand.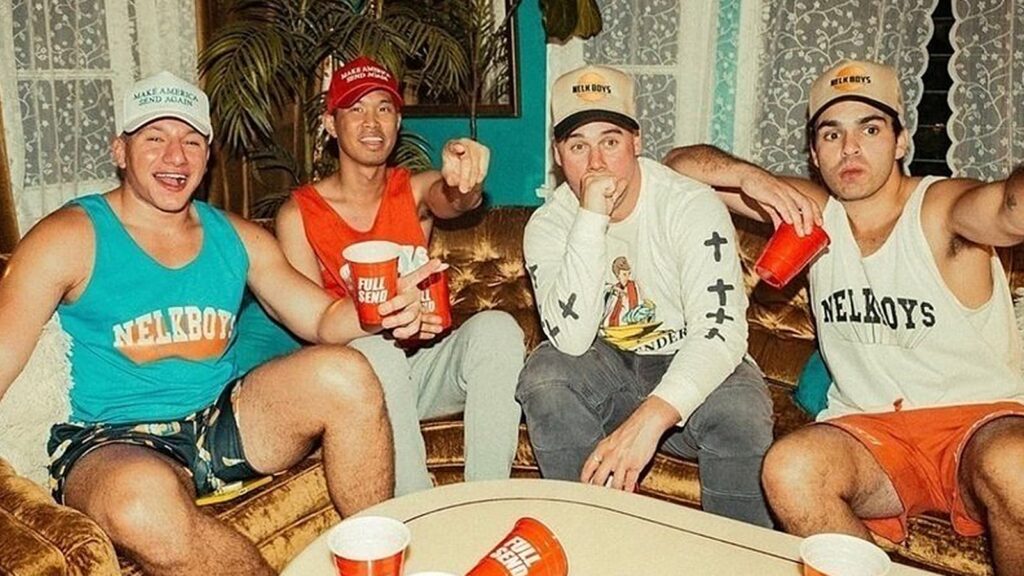 How do the NELK Boys gained the success using their Youtube videos? Look over here to see the content they did before creating a business.